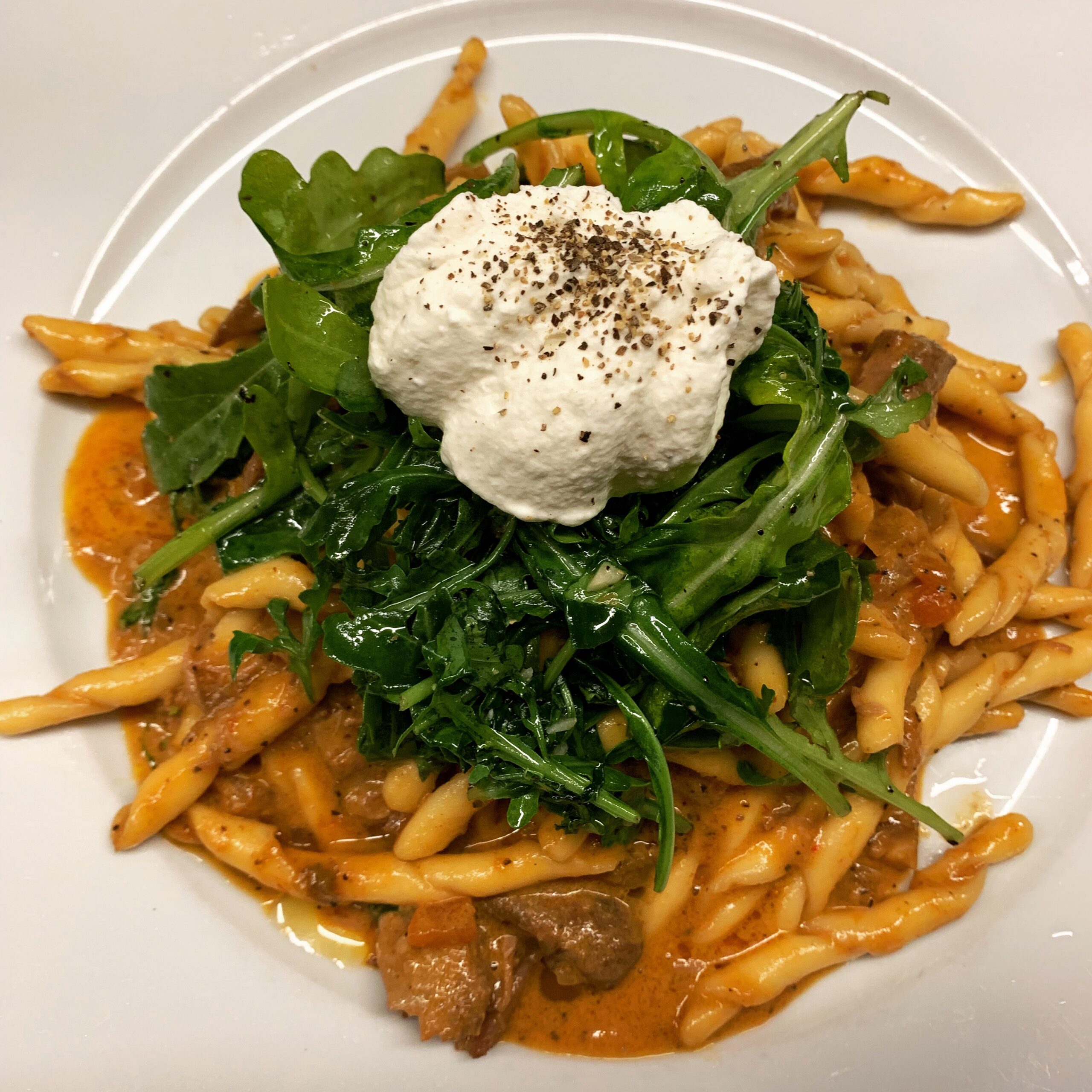 Bianca Maria is the executive chef from the former Ciao Pasta Bar and now Ciao Cucina Nuova.
Born in Windsor, Ontario. Bianca began her love of food and entertaining through her families businesses. At the young age of 19 she ventured off to New York to attend the prestigious Culinary Institute of America. Surrounded by peers who shared the same passion for food as her, the love grew stronger. After graduating, Bianca landed a job at the infamous Food Network Channel in Manhattan and spent most of the twenties working for celebrity chefs like Emeril Lagasse, Rachel Ray, Bobby Flay and Mario Batali. 
Moving home to open a restaurant has always been something she dreamed of.  Needing to create her own name and legacy in the culinary world, she opened Ciao Pasta Bar, Windsor's first create your own pasta place in the heart of little Italy, specializing in all handmade pastas. Ten years later she has begun her next chapter and vision, Ciao Cucina Nuova, a modern and mediterranean twist on Italian.
She is looking to fill your bellies and hearts with her love and passion for food in an elegant dining experience.